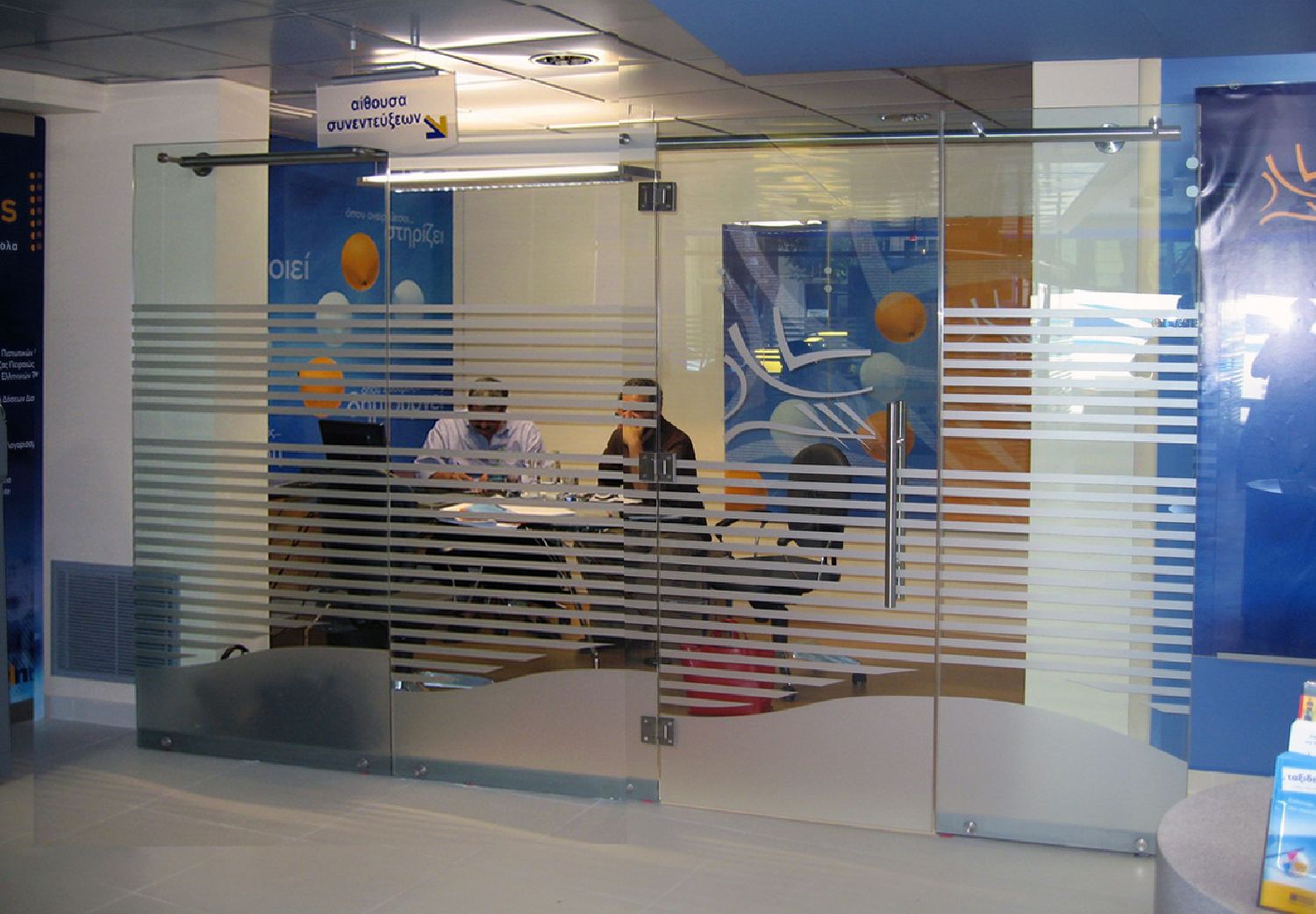 Reassessment and upgrade of the corporate architectural identity of a major bank's network, and pilot application on the refurbishment of 46 Syngrou avenue branch.
Issues dealed with-- more --:
• New interior and exterior communication elements • Teller focal point intensified • Updated banking functions • Upgraded client consulting spaces and privacy • Production, materials and construction optimization
All integrated into a coherent branded environment, tested through pilot branch construction, leading to an upgraded concise prototype for ample implementation throughout the organization`s retail network in Greece, Cyprus and Eastern Europe.
.
Design 07/2006 • Construction 10/2006
.
Services Offered
• Architectural design • Interior design • Furniture and special elements design • Construction documents
.
Client Piraeus Bank S.A.